Lombok can be another alternative to explore the nature of Indonesia besides Bali. You can also find exotic beaches, an attractive underwater world, charming caves and various other natural attractions, and interesting places that can be visited. Another important factor that you should consider while on vacation is accommodation.
After walking around all day, it would be very nice if you could rest comfortably in a comfortable place. To make it easier for you while on vacation, below have summarized the recommendations for unique hotels in Lombok that will make your stay more memorable.
This charming resort is perched on top of a hill overlooking the blue sea.
As soon as you enter the resort, you are immediately taken to a fantasy land that contains unique architectural buildings that, at a glance will remind you of the Hobbit houses in the Lord of the Rings movie.
From the outside, this resort looks like dome-shaped villas that seem odd, but inside you will find comfort as well as luxury. You can enjoy the natural panorama directly from the bed. Interestingly, there are also connecting dome villas equipped with a private swimming pool overlooking the sea.
Want to try something completely different? How about this vacation you spend on a ship that sails the vast ocean. You can find this sensation if you stay at the Al Isra Pirate Boat. Al Isra is a ship inspired by the famous Bugis traditional ship, the Pinisi. Made of sturdy teak wood, this traditional boat consists of 4 cabins with five beds of various sizes (12 people total capacity).
If you come with family or friends, this place will be the ideal and perfect place. You can also hold a birthday party in this place. Even though you are in the middle of the sea, you can still do various activities such as stopping at beautiful islands, relaxing on the deck while accompanied by a cold drink, swimming in the open sea, snorkelling. No need to worry. Although it is not as luxurious as a cruise ship, this ship uses quite modern security equipment, such as GPS, navigation programs, and so on.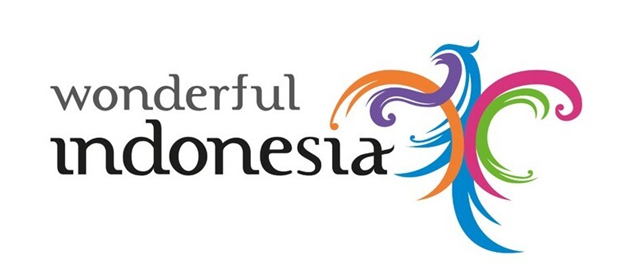 If you want to escape the hustle and bustle of the big city but still want the comforts of a five-star resort, then Jeeva Beloam Beach Camp is the perfect place. Located in the middle of a 55-hectare protected forest, the eleven "Beruga Pantai" huts at Jeeva Beloam Beach Camp seem to blend into the natural surroundings.
The concept of this resort is inspired by the traditional huts in the fishing village of the Sasak Tribe and are made of wood, bamboo, and thatched roofs. Although it looks so simple from the outside, you will be amazed by the luxury of the interior inside. Interestingly, Jeeva Beloam Beach Camp stands right on the dunes with a panoramic view of a private beach that is so exotic.
So that wherever you are in this resort, you will be able to see the unspoiled natural beauty. Exciting activities that you can experience here are renting a bicycle to explore Tanjung Beloam Beach or snorkelling.
Dreams Door Guest House will provide a different staycation experience from accommodation in general. In a village called Tanjung, you can stay at a local's house while learning about local customs. Visitors and guests will be invited to involve themselves in the daily activities of the villagers, from cooking, chatting, learning to dance to helping grow rice in the fields.
Vacation is more than just the accommodation, and it's about making long-lasting memories. Discover more adventures in Lombok by visiting Wonderful Indonesia.